Introducing Your Instructor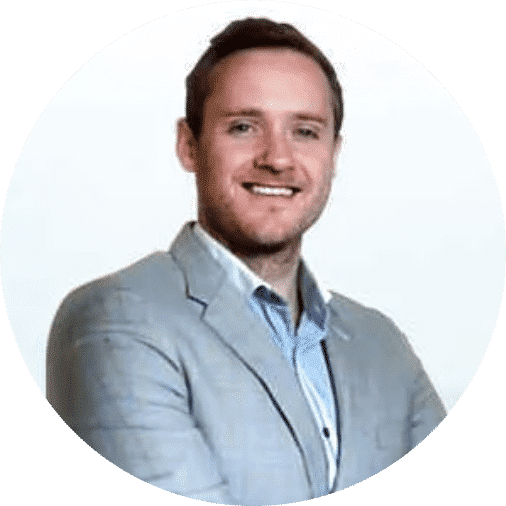 Robert Jones

Director Property Investments UK
Property Investments UK has been established as a company since 2012 but I (Robert Jones – Director) have been investing in UK property since 2005.
My property journey hasn't been straightforward and as such, I can relate to a lot of the investors out there. When I bought my first property I made a lot of mistakes, costing me a lot of money.
This was, of course, due to a lack of experience on my part; experience that I have built up since then.
And it is this experience which I have distilled into the creation of this course – to help other investors make smarter, more educated decisions, themselves.
My Background – A Snapshot
I started investing, back in 2005, in property
2006 I worked as a property sales negotiator for a local Estate Agency
2007 I worked a property valuer to help sellers find the true value of their properties
2008 I left the Estate Agency world to help other investors grow their portfolios within the UK market
Along the way, I grew my own portfolio, employing a range of strategies, including refurbishments and flips, buy-to-let, HMOs and serviced accommodation.
And this experience in the industry and by growing my own portfolio means that I can help you with on your journey too. Mistakes made in property investment are always expensive and my hope is that you can learn from mine and avoid such mistakes, yourself.
But success doesn't just come from hard work and experience, it's about who you know, as well.
So, if you need us to make any introductions on your behalf or would like recommendations for great companies to work with then please feel free to reach out and ask us what we can do to help.
Hopefully, that clears up a few questions you might have about who we are, who I am, and how we can help you. We look forward to helping you in your career in this fantastic and lucrative industry.